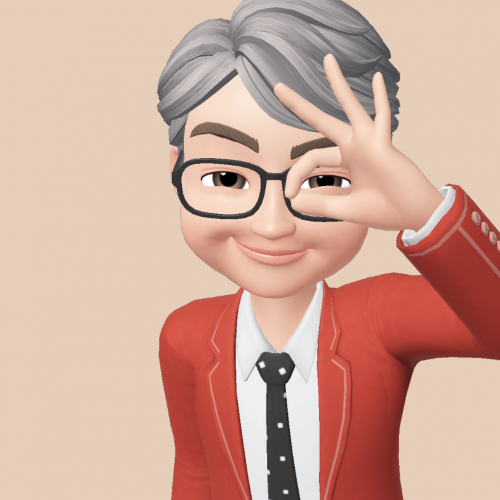 With years of experience working closely with clients across various industries, Joe has been providing strong marketing insights to help client reaching their dream. As the founder of Calgary WeMedia, Joe brings strategic thinking to both clients and the team.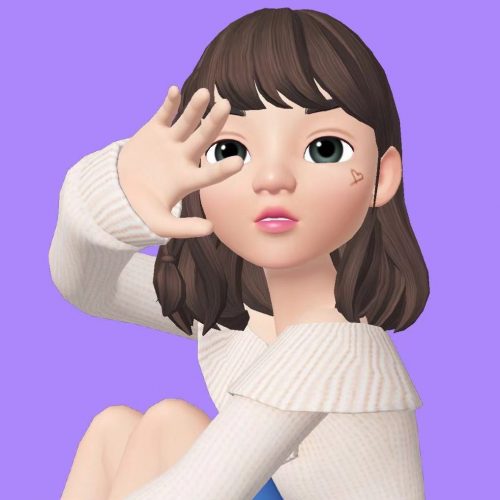 Don't try so hard, the best things come when you least expect them to.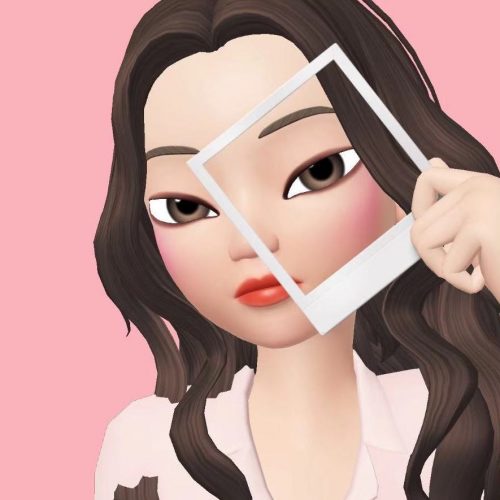 Kelly earned MA degree on Educational research from the University of Calgary. She had been working as sales and marketing for the world's top pharmaceutical company Pfizer for over six years. Kelly's passions include creative writing, communicating, branding, marketing strategy, and beyond. In her spare time, she likes hiking, bouldering, jogging and badminton. She is also a member of the Calgary Dragon Boat Community.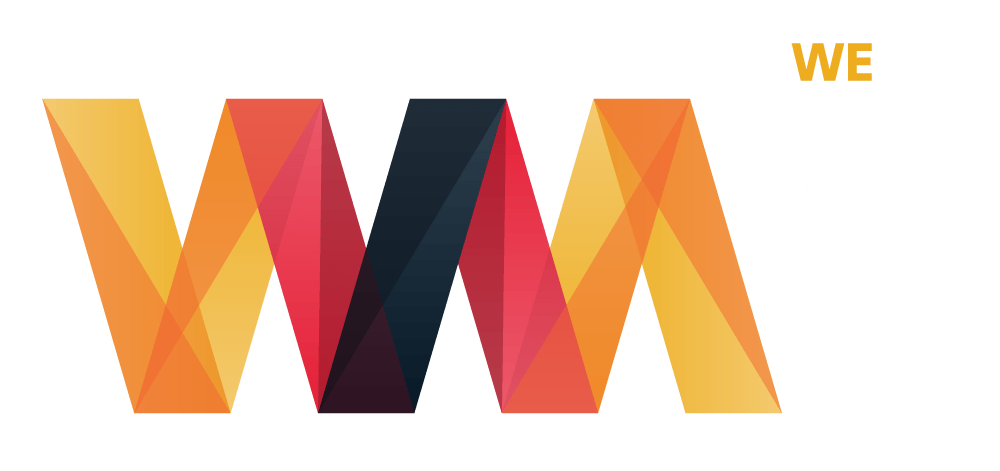 Your Dedicated Marketing Partner
#193 1623 Centre St NW, Calgary, AB