WeMedia is your dedicated marketing partner
Over the past few years, influencer marketing has become an incredibly successful strategy for brands looking to reach a targeted audience on Chinese social media.

We analyze your positioning to find the best strategy for your campaign & set up the whole thing.

Depending on your positioning and your target, we help you choose the right KOL

CREATE & MANAGE CAMPAIGNS
The actual content of your campaign on the best platforms for your project to make the buzz.
Let us know about your project, your goals for China as well as your budget, and we will create a custom strategy that will answer your needs. There are different tools and platform to run KOL campaigns, not all of them are good for your brand. Let's have a look to some of our most popular solutions.
Create content and your KOL with share it on its platform. It can be banners ads, video text. One of the most  common sponsored post on wechat are the banner ads for instance. A Kol can sponsored your products services via videos like our youtuber do in the west etc.. 
Give away campaign are excellent to get attention and it allows your Kol followers to try out your products by themselves. The contests are perfect to create the buzz around your brand. Your Kol followers will engage more easily and more actively.
Reaching to a KOL to write a review of your product/service. It can be a dedicated article, a paragraph in an article, a video, a short video, a shopping note on Xiaohongshu. We pick a Kol, a platform and a format that will suit your project the most and make sens within your global marketing strategy
Invite model to participate in your advertising campaign to boost your visibility to the mass. Whether it is a local event that you established or a series of advertisement that you wish to go viral, our KOL team will connect you with the best-fitted model to help you reach your marketing goal.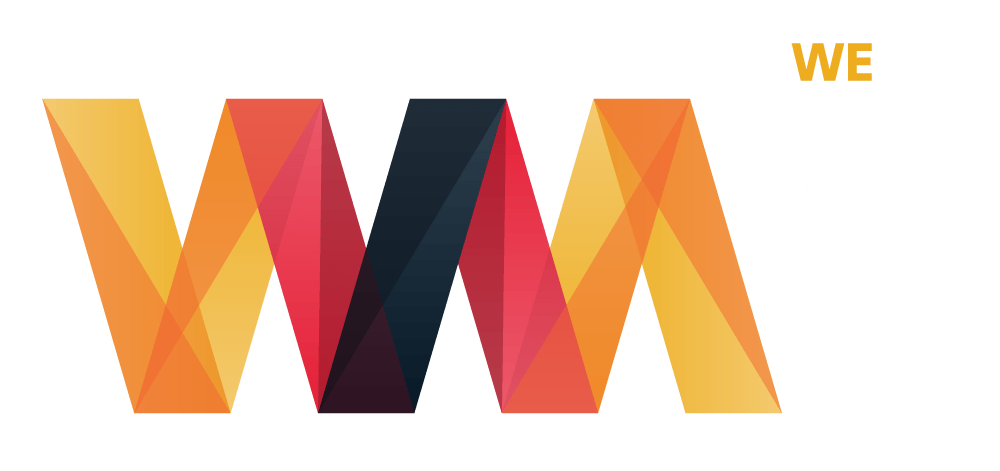 Your Dedicated Marketing Partner
#193 1623 Centre St NW, Calgary, AB