EDS is a local luxury jewelry brand in Calgary. It asked us to help them explore the Chinese market and attract Chinese high-level client group.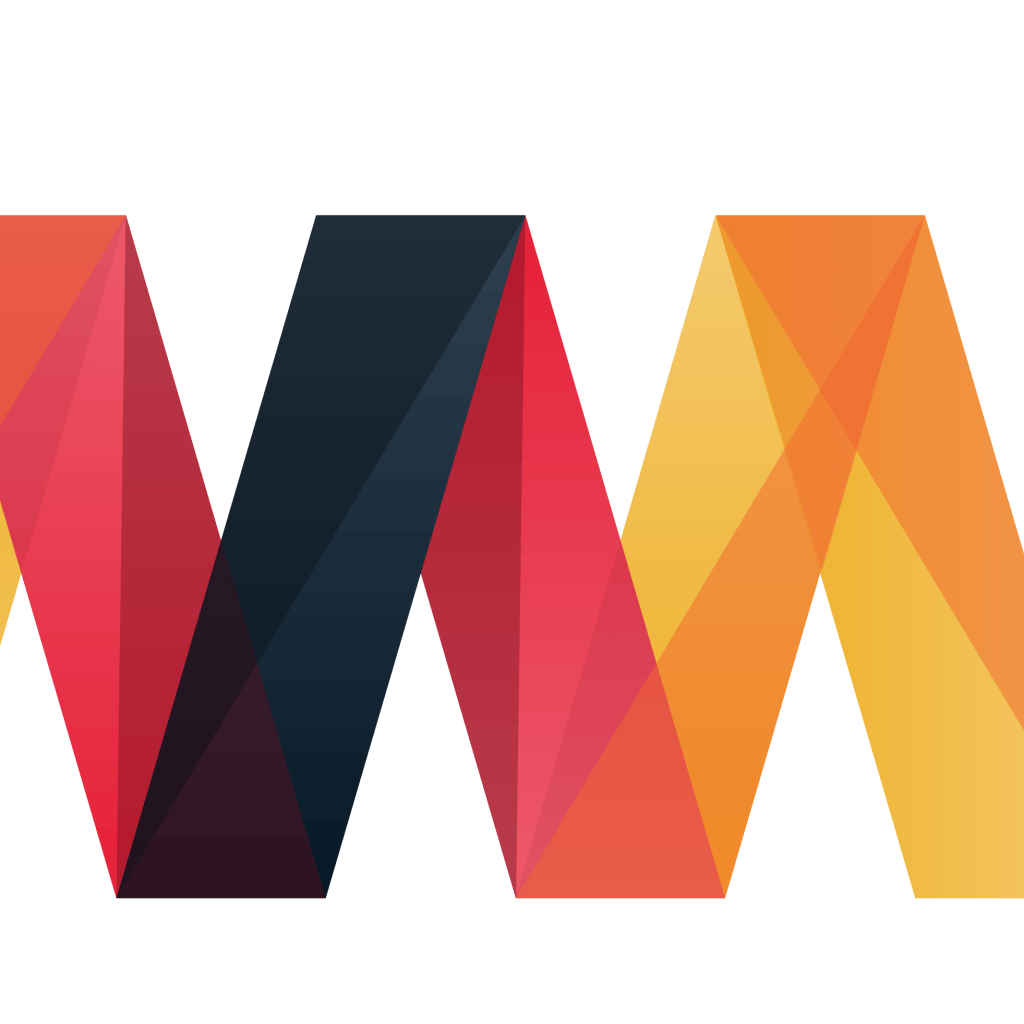 We made an in-depth analysis of Chinese jewelry market and selected exclusive luxury products specialized for Chinese high-level client group. Furthermore, we developed new sales channels, such as e-commerce and set up RMB currency payment system.
Now, over 80% of their Chinese customers now to know the brand and purchase the products are through our advertising.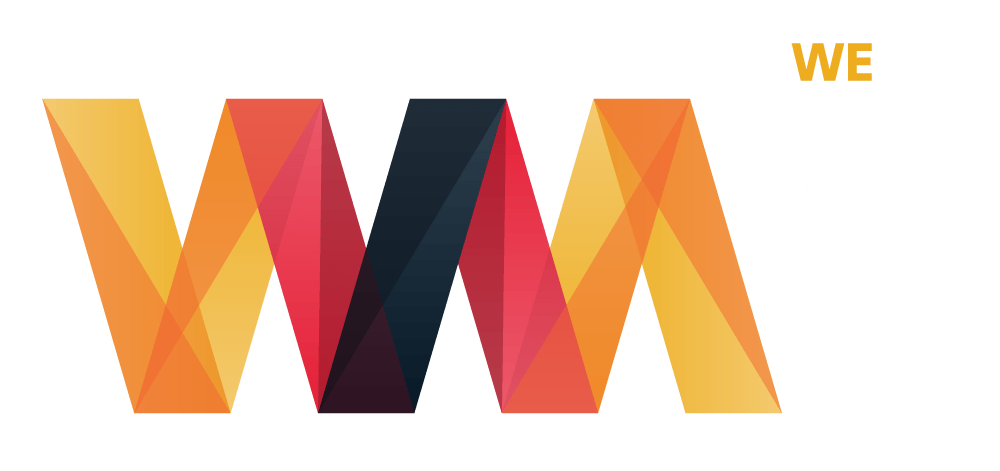 Your Dedicated Marketing Partner
#193 1623 Centre St NW, Calgary, AB