real estates
advertising
articles
Yan asked us to help him to raise his prestige and become one of the most influential realtors in Calgary.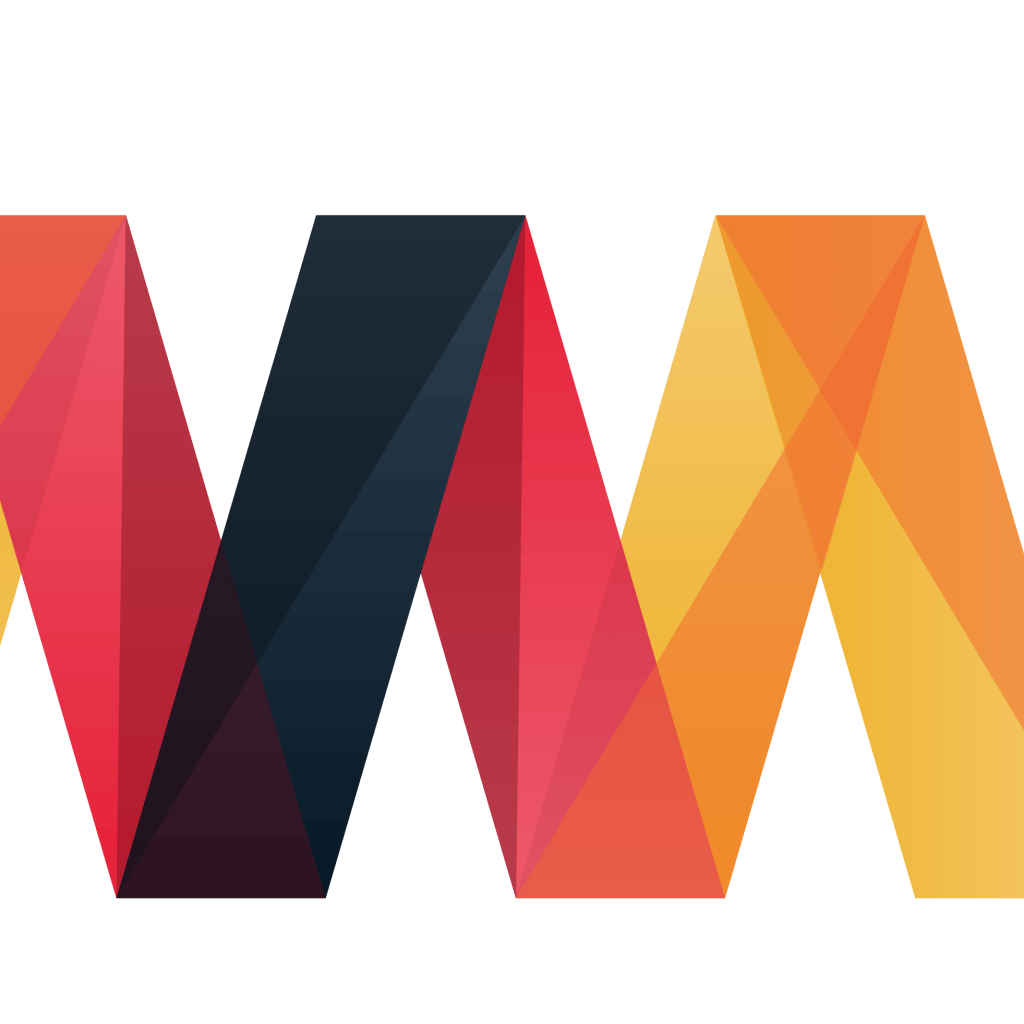 We in-depth analyzed local real estate market data and establish an exclusive advertising platform for Yan. We also helped to raise his influence and prestige among Chinese new immigrants and international students from China.
Exclusive Calgarywehome platform and articles, banner advertising (top & middle), WeChat Moment, special events, graphic design.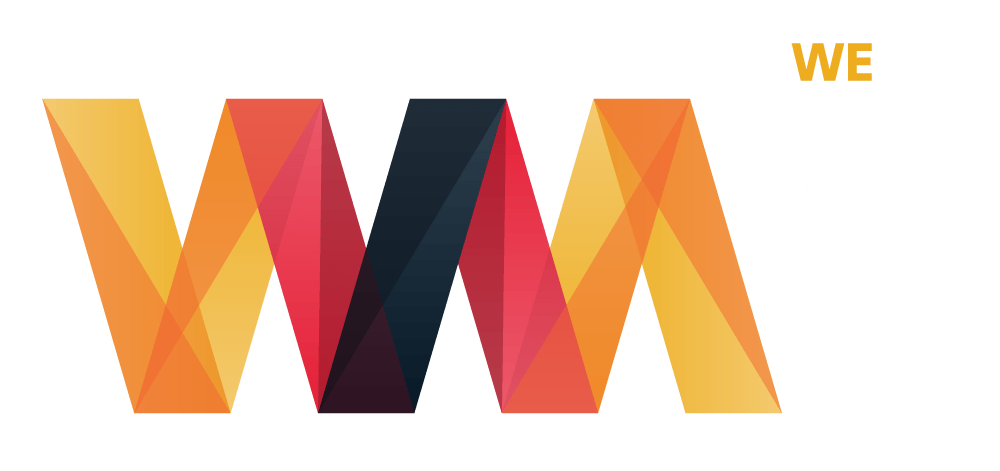 Your Dedicated Marketing Partner
#193 1623 Centre St NW, Calgary, AB