In the summer of 2016, the first direct flight route between Calgary and Beijing was operated by Hainan Airline. The company asked us to help them to attract more passengers.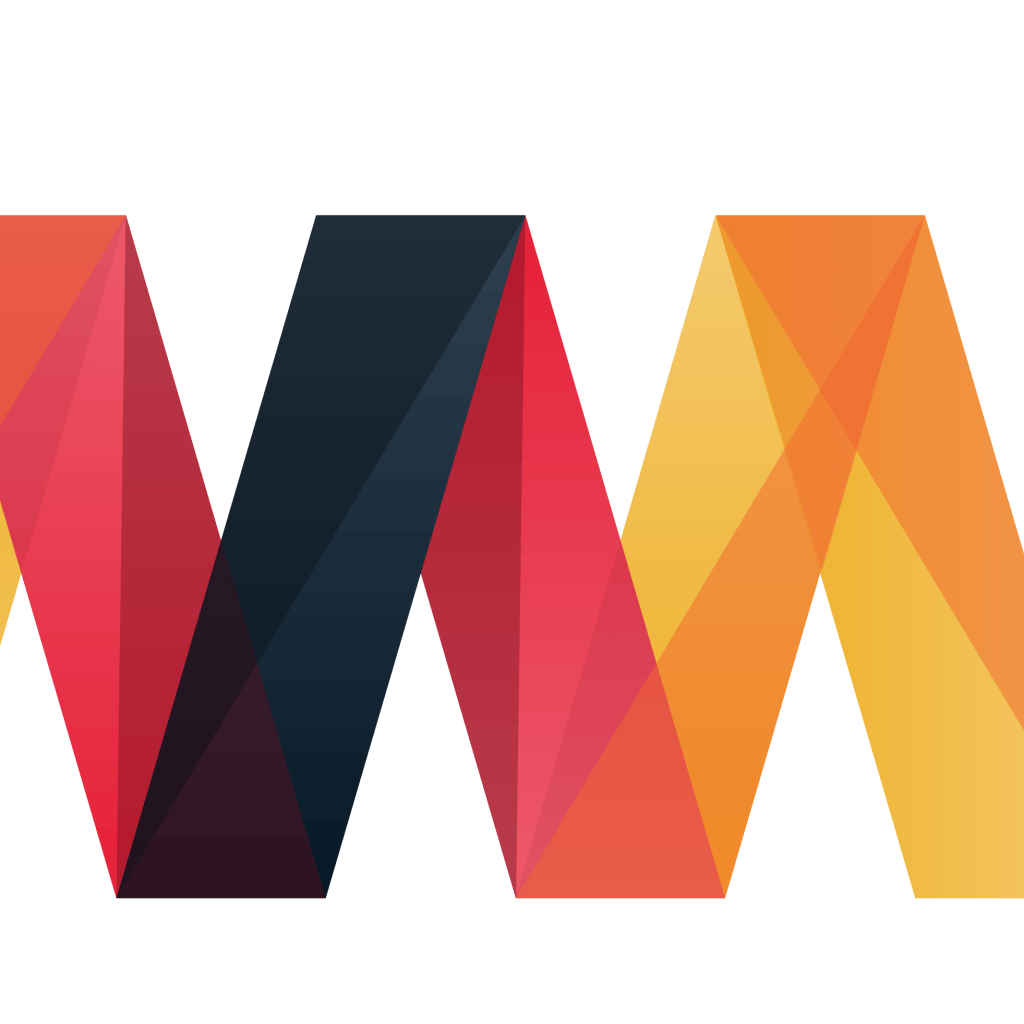 Hainan Airline is well-known for its comfortable cabin environment and high-quality cabin service. Therefore, we planned to enhance its brand awareness and make marketing strategies to advertise its high-quality service, so that which can attract more high-end travellers as well as business travellers.
Hainan Airline has become people's first choice of high-end and comfortable airline, which annually attracts numerous local passengers as well as customers from neighbouring provinces.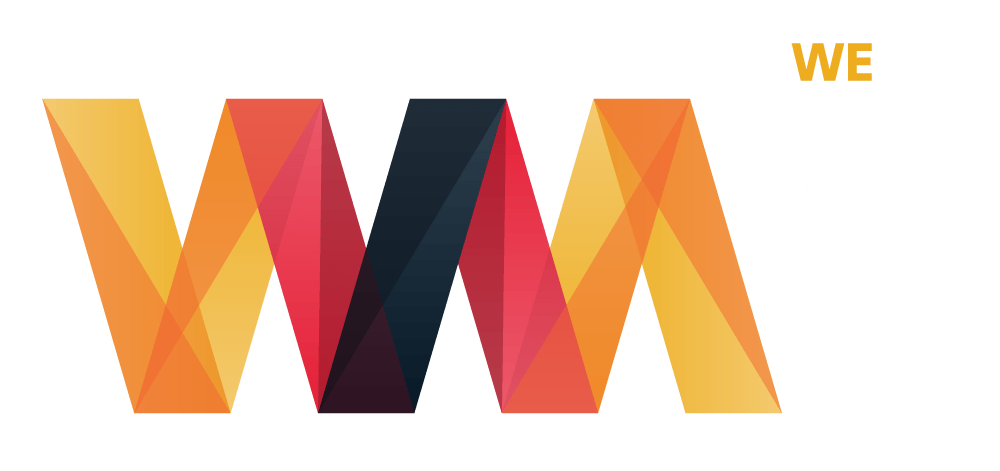 Your Dedicated Marketing Partner
#193 1623 Centre St NW, Calgary, AB