Liquor Bank is a branded chain liquor store. Liquor Bank asked us to help to expand the Chinese market in Calgary and increase annual sales.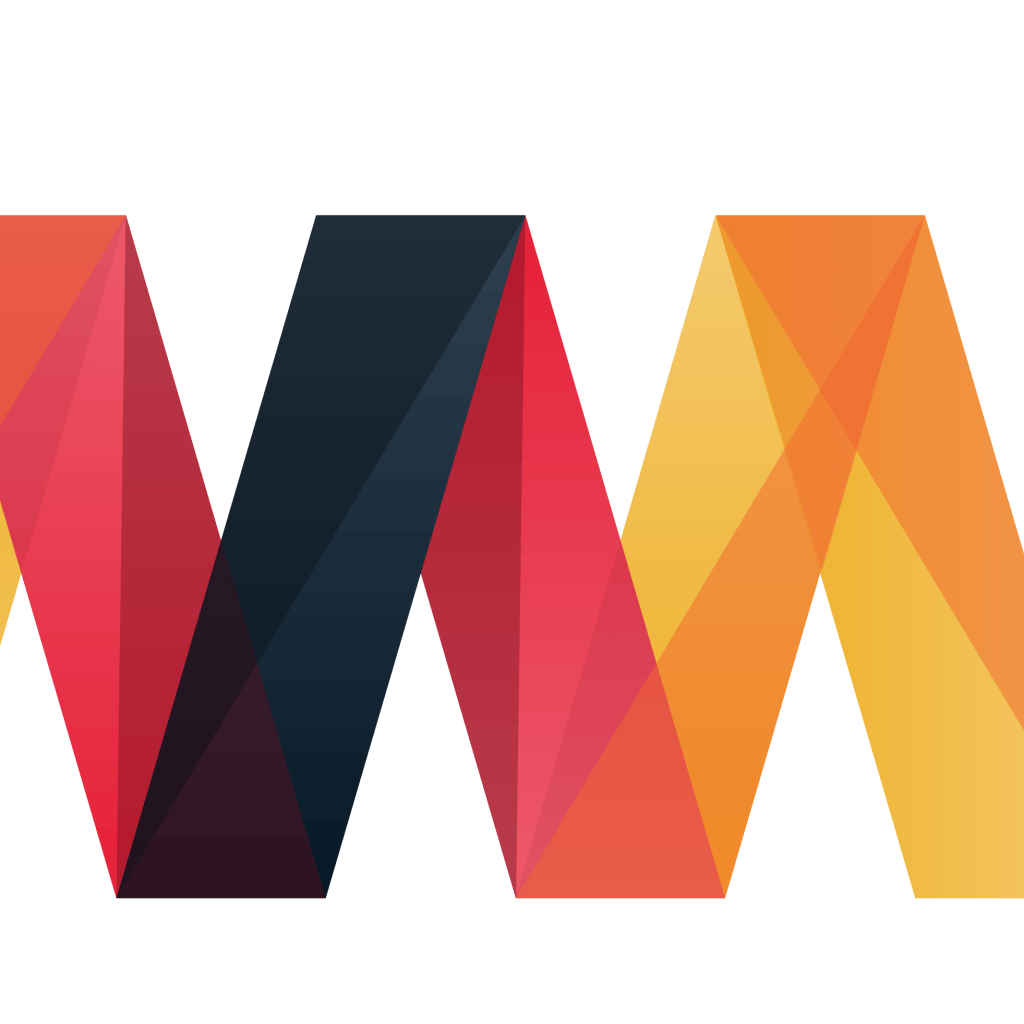 "Liquor" is an essential part of Chinese traditional culture. People drink alcohol in various occasions, such as business, holiday, and events. There are over 100,000 Chinese or Chinese Canadians in Calgary, which has huge consumption potential, especially of Chinese alcoholic products and high-end luxury brands.
So far Liquor Bank has accounted for around 80% of the Chinese customers in Calgary, and sold over 50 brands of Chinese alcoholic and international high-end luxury products. It also shares more than 40% cognac market of Calgary. Compared to the year before, the annual total sales has increased three times, and the number of loyal members has reached over 10,000. Furthermore, we helped Liquor Bank to develop its online selling, which has occupied 20% of the total sales growth.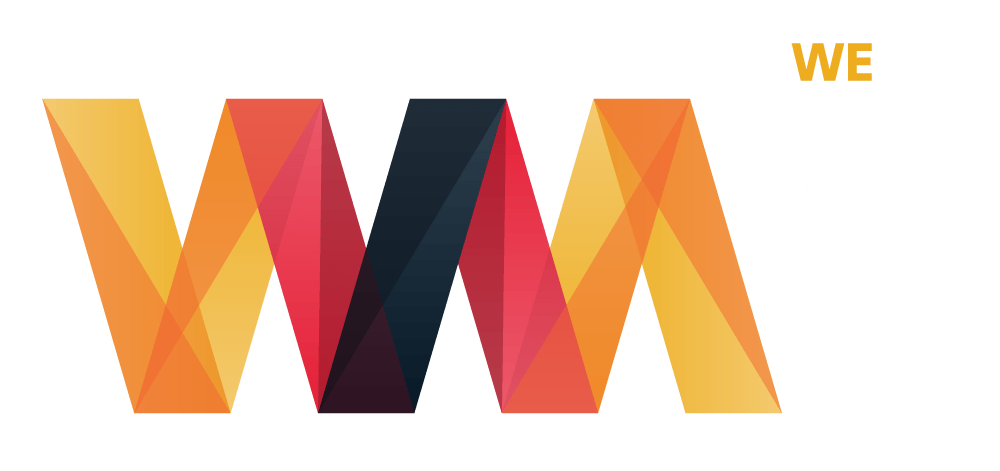 Your Dedicated Marketing Partner
#193 1623 Centre St NW, Calgary, AB