Periodical
advertising
articles
Little Sheep Mongolian
Hot Pot
For the first time, a Chinese hot pot chain brand entered the Calgary market. Little Sheep Mongolian Hot Pot asked us to help them to explore the Calgary catering market and make more people know its brand.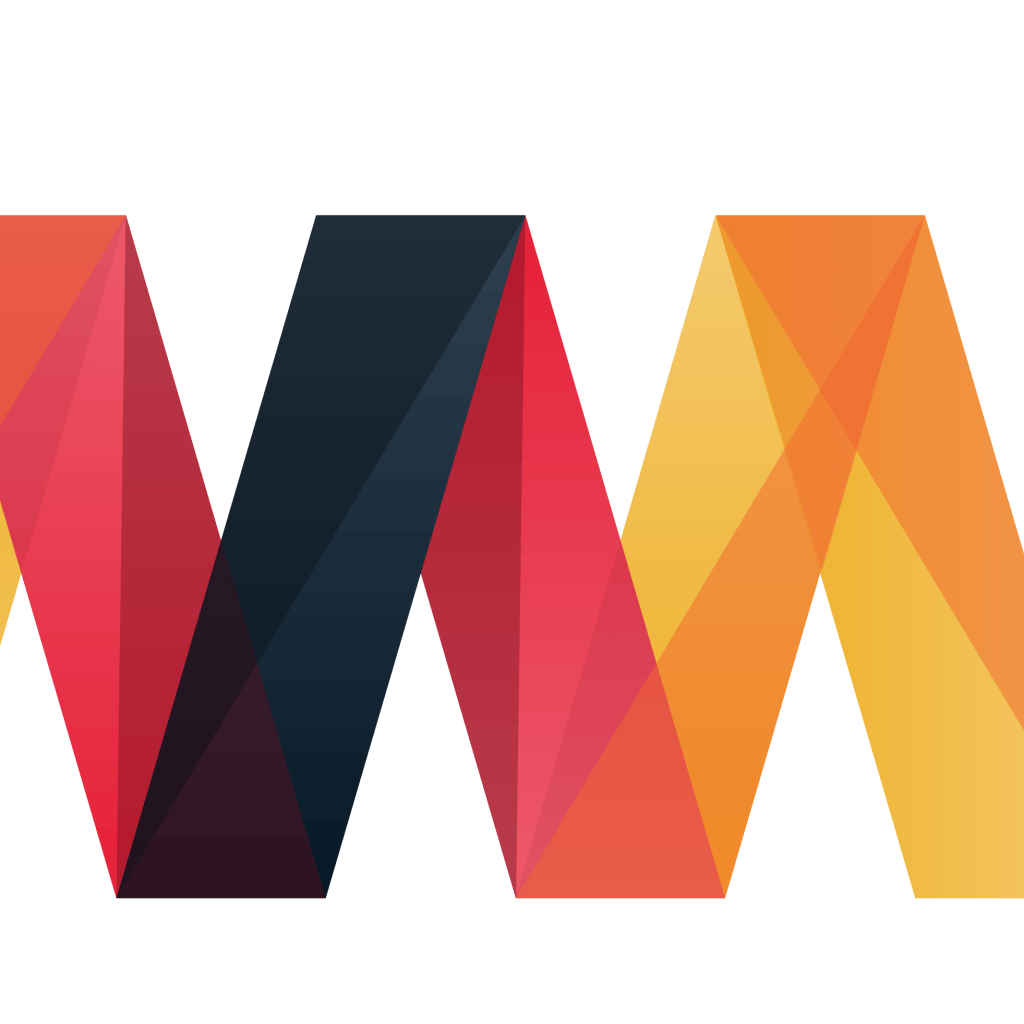 At that time, there was no authentic and large-scale Chinese hot pot restaurant in Calgary, however, more and more people would like to try this kind of food, as hot pot has been becoming popular and its tastes have been favoured around the world. Therefore, we matched the brand to market demand. We schemed by implementing creative strategies that to make over half of the people in Calgary know the brand and help it become the leading hot pot brand in Calgary.
On the first day of its grand opening, over 300 customers were dining in the restaurant. In a short period, Little Sheep Mongolian Hot Pot has become the leading catering brand in Calgary and people's first option for hot pot restaurants.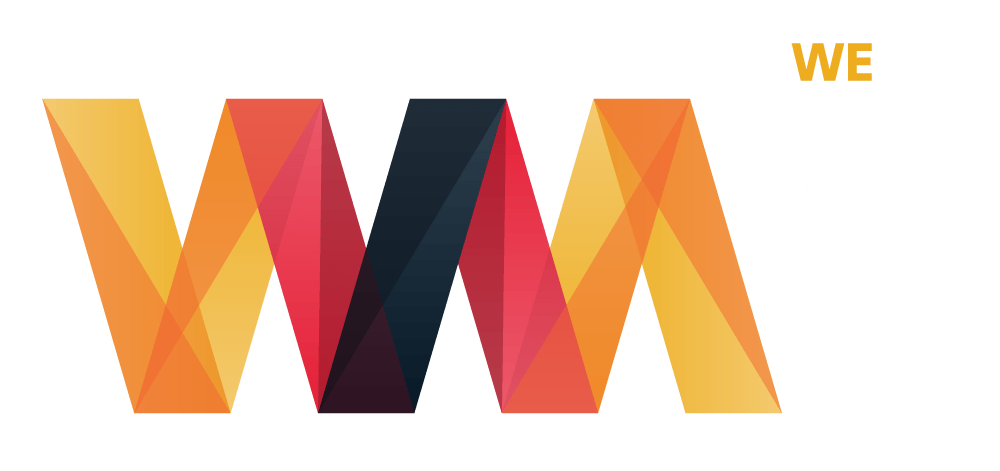 Your Dedicated Marketing Partner
#193 1623 Centre St NW, Calgary, AB