WeMedia is your dedicated marketing partner
At the register, all you need to do is scan the QR code with your WeChat Pay or Alipay app, enter a six-digit pin code, and the money is withdrawn from your bank account. No need to swipe your credit card or sign a receipt.
What are Alipay and WeChat Pay?
These innovative mobile applications allow your customers to make simple and secure one-touch payments, both in-store and online. Alipay and WeChat Pay are the most widely used Chinese payment solutions in the world.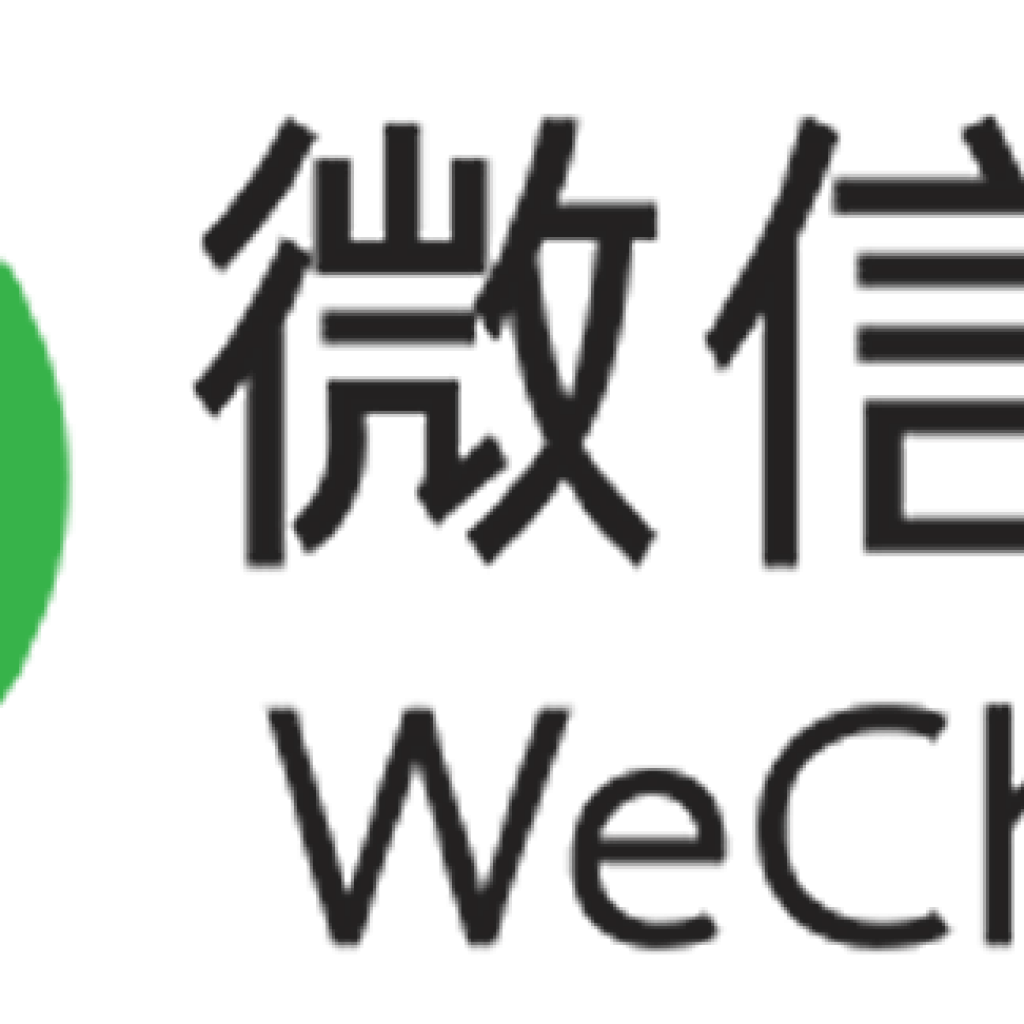 Tencent's largest user base all-in-one messenger with one-touch mobile payment function.

Alipay is Alibaba Group's online payment platform. It is the world's largest online payment system.
Customers pay in ¥RMB
You receive the money in
$CAD and $USD
SMART POINT OF SALE TERMINAL​
Grow Your Business With the World's Most Trending Payment Solutions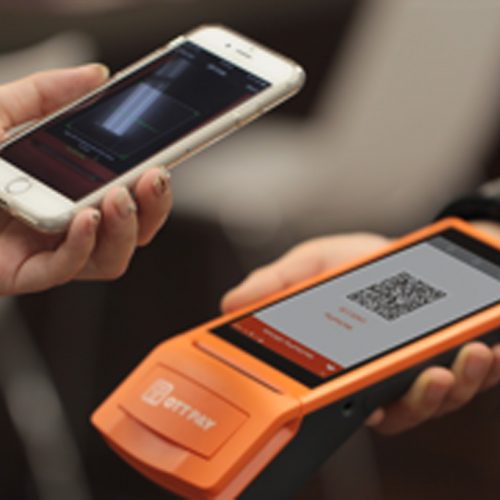 customer scan your qr code
A QR code is displayed on the screen. A customer can complete payment by scanning the QR code using their Alipay or WeChat App.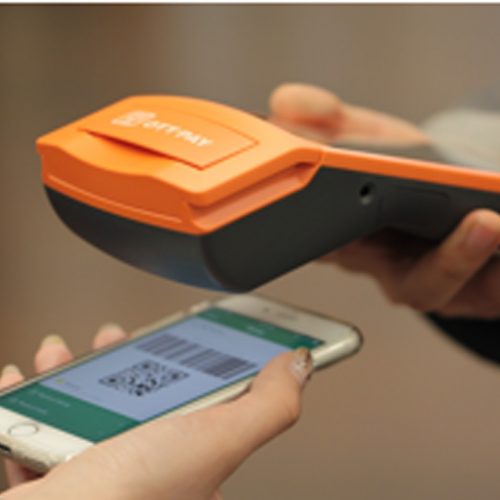 SCAN YOUR CUSTOMER'S QR CODE
The POS terminal can also scan the QR code from the customer's Alipay or WeChat Pay to complete payment.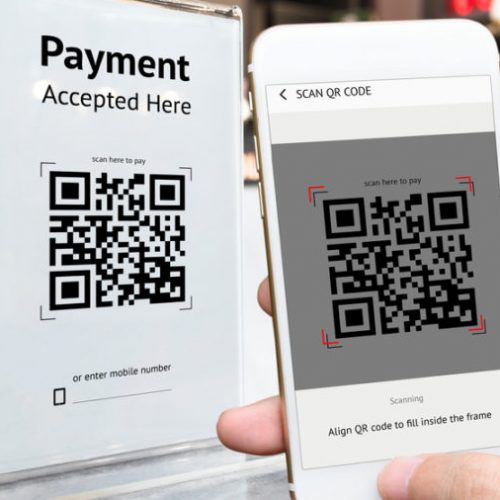 Static qr CODE payment
Customers make safe and secure payments by scanning your QR code using their Alipay or WeChat App. Funds will be deposited to your account.
The partnership with WeMedia and their payment partners have aided us in providing branded marketing support and incentive offers and convenience to our Chinese customer base.
WeMedia helped Calgarian retailers gain access to billions of untapped potential revenue by simply offering their customers the option to pay with the mobile apps and currency that they're familiar with.
WeMedia's QR payment solution have tremendously helped us to improve and build our brand which offer a unique and world-class experience in this competitive landscape.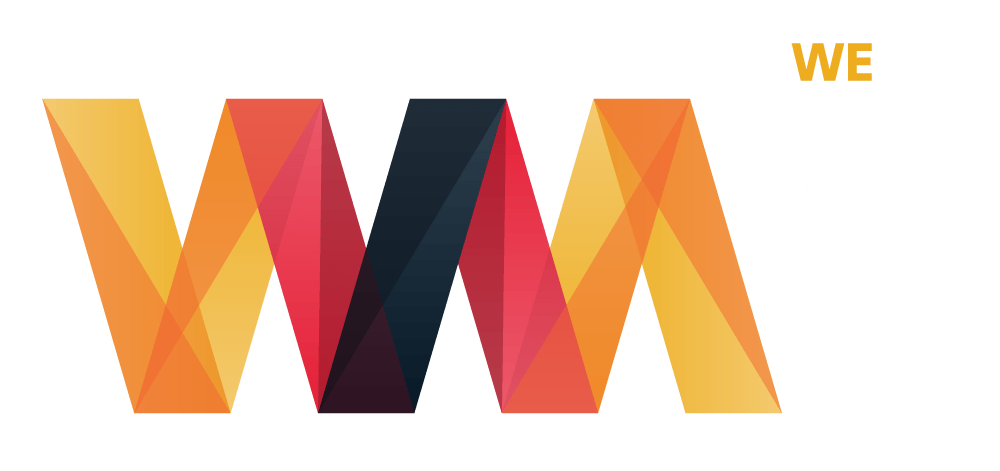 Your Dedicated Marketing Partner
#193 1623 Centre St NW, Calgary, AB